Commercial + Janitorial + Industrial
Good & Clean Co. Inc. is extremely dedicated to helping you save money while maintaining a clean and safe working environment, and protecting your image from being tarnished. We understand that a badly maintained property will reflect poorly on your professionalism. Good & Clean Co. Inc. is trusted by some of the most renowned business in the Bay Area.  Construction site, strata property, office, retail, car dealership or showroom, we meet each of our clients' unique janitorial needs in a responsive and skilled manner so that you never have to worry about your commercial cleaning services when you deal with Good & Clean Co. Inc.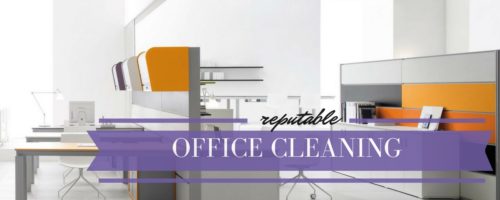 Office Cleaning
From the boardroom to washrooms and individual offices, a clean working environment is important for the productivity and morale of your office. It is also critical for the professional image of your company to present organized, well cleaned headquarters. At Good & Clean Co. Inc., we are a dedicated janitorial service with a keen eye for details and the same reliability you require from your staff.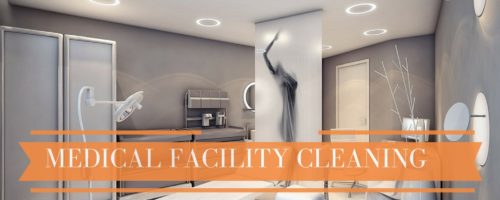 Medical, Dental & Laboratory
Good & Clean Co. Inc. has years of experience in this field and is fully apt to cleaning and sanitizing any size clinic. We ensure that the high level of aseptic cleaning required in operating rooms and exam rooms is also in all support rooms including waiting rooms, front desk, corridors, nursing stations, and all utility closets.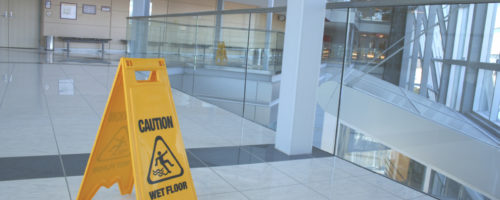 Commercial Floors
There is no job too big or too small for Good & Clean Co. Inc. Be it the revitalizing a dull tile floor or complete cleaning of the wall to wall carpeting of a multi-storied establishment, we will get it done on schedule and within budget. Give Good & Clean Co. Inc. a call today to set up a free consultation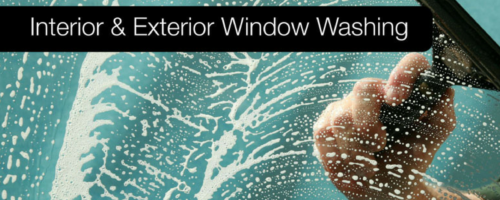 Commercial Windows
As a professional commercial window cleaning service with over 16 years of experience Good & Clean Co. Inc. knows how to get the job done quickly and at a cost-effective price. When it comes to choosing who you should hire for the job the choice is clear.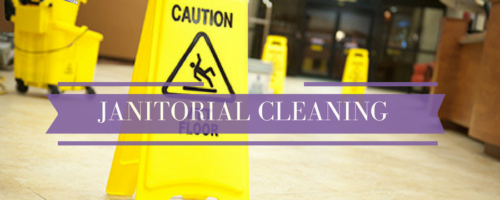 Scheduled Janitorial Services
No matter how small or large the job, we can custom create a schedule that works around your hours and needs. Our staff are all extensively trained. We meet each of our clients' unique janitorial needs in a responsive, skilled and professional manner.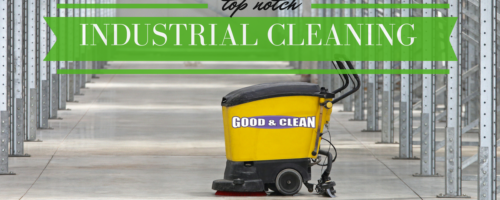 Warehouse, Manufacturing & Production
At Good & Clean Co. Inc., all of our staff are specially trained to clean industrial settings. From ensuring all equipment is sanitized and degreased safely, to removing graffiti and boot scuffs, our teams can heighten the productivity of your facility. We offer tailored services to meet our industrial clients needs.