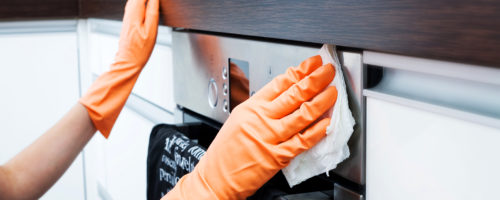 Residential Cleaning Service
Your busy schedule doesn't always leave time to do tedious chores like dusting, polishing and mopping. Yet a clean, well-organized home can reduce your stress and improve your quality of life. This is why Good & Clean Co. Inc. offers a variety of options to suit your needs.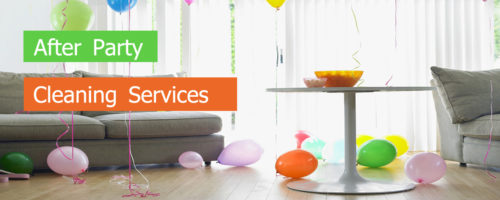 Leave the Cleaning to Good & Clean
Do you have a big party or celebration coming up at work or home?  Good & Clean Co. Inc. Cleaning Services offers after party cleaning services for your residential and commercial events.  No need to spend hours getting your place back in order, we will get your home or office back in "Pristine" condition so you can spend time doing the things you love.
Carpet Steam Cleaning
Your home is your sanctuary but it can be hard to relax if your carpets, rugs, upholstery or drapery look less than clean. Whether you need a regular deep carpet cleaning or want to get rid of that ugly stain before you have an event at your place, we will be there to take care of it.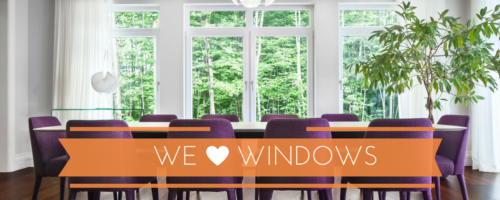 Crystal Clear Windows
As a professional commercial window cleaning service with over 16 years of experience Good & Clean Co. Inc. knows how to get the job done quickly and at a cost-effective price. When it comes to choosing who you should hire for the job the choice is clear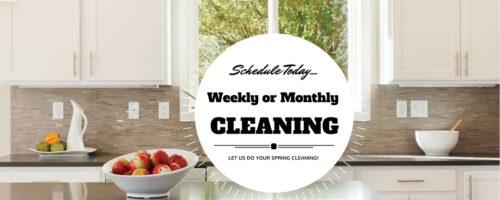 Scheduled Cleaning
We can custom create a biweekly, weekly, or monthly housekeeping schedule of your home based on your budget to guarantee your home is always looking its best.We can even incorporate home laundry, dry cleaning and other errands into your package.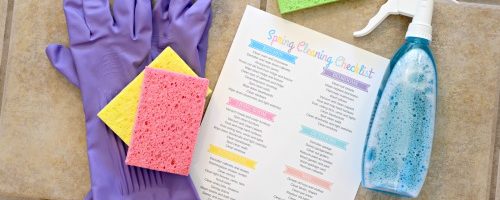 Spring Cleaning done in a Day
Once or twice a year do you look around your home and envision a clutter free space that is shiny clean? Spring cleaning doesn't only occur in the spring, but anytime you start to feel overwhelmed by the task of keeping your home feeling comfortable and tidy.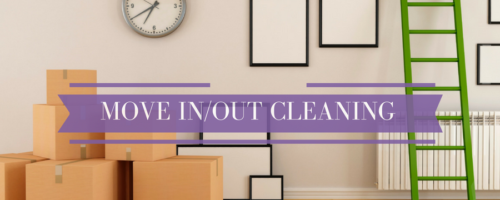 Move In/Out Cleaning
Moving can be an incredibly stressful and busy time for any individual or family. Whether you are a homeowner or a tenant, Good & Clean Co. Inc. can relieve the pressure of having to deep clean your previous home while juggling the stress of moving.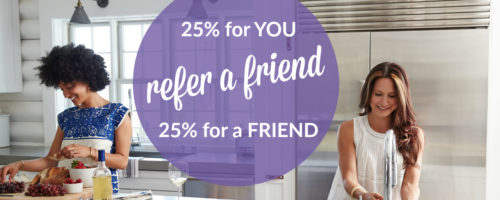 "Please tell them I sent you".....
Don't keep your cleaning service all to yourself – share the news with your friends and you both WIN! Any time a new client signs up for regular cleaning services at your recommendation; you'll both get 25% off the next cleaning!
Who do you know who could benefit from our cleaning service?
Moms with newborn babies
Sick or Injured Family & Friends
Those expecting guests for a special occasion
Anyone who just doesn't have time to clean their home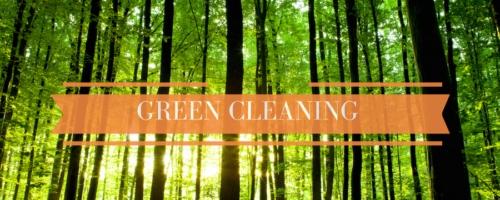 We HEART the Environment
It is our belief at Good & Clean Co. Inc. that all efforts put into conserving the environment count towards a healthier population for the future. We are dedicated to the Green Cleaning approach and its implementation in Bay Area on a daily basis. Through intensive training, our staff and crews are educated with environmentally preferred products, cutting edge equipment and procedures that all meet the industry standards.