While we are all eager to jump back into normal life, we also understand the apprehension and concern our community members feel about venturing back out into public spaces, as well as welcoming people back into your homes.  To ensure the health of our family and friends, co-workers and clients, and the community as a whole, it is essential that we move forward with care, guidance, and experience. 
During the 3 month shutdown, at Good & Clean we were hard at work retraining our staff, testing new procedures and products, and gaining insight and experience providing essential cleaning services to many essential businesses throughout Marin County. We also gained invaluable knowledge donating over 900 labor hours of COVID disinfecting services to our the essential businesses in our I want to share with you what we've learned and the changes we've made to our daily operations in order to reduce the spread of COVID-19, while still providing the high quality cleaning services you can always depend on. 
To operate in this new environment, we have developed our new CLEANSAFE policy to ensure that every possible precaution is taken to keep our employees and clients safe and protected during the course of the job; and that all serviced areas are thoroughly disinfected and safe for you and the people you care about to return to.
While the Coronavirus has changed what it means to clean, to connect, and to interact. It has not changed our mission, which is to provide stellar customer service and impeccable cleaning to all the residents and businesses in Marin County. We will continue to update our practices with the latest available information as the situation evolves. As it has always been, the safety and health of our clients and employees remains our highest priority. 
All crew members will keep a daily log of their temperature.
Any staff members who do not feel well or exhibits symptoms will be sent home immediately, will not be allowed to come to work, and will be given paid sick leave until cleared by a medical professional.
Employees must regularly wash and sanitize their hands throughout the day with the personal supply of hand sanitizer (60%+ alcohol) and touchless antibacterial soap they have been supplied with
Crew sizes are reduced to 2-3 cleaners.
To assist in contact tracing: crew members from the same households will work together and rotating crew members around to different crews will no longer occur.
Employees will disinfect and sanitize their vehicles, equipment, and themselves between jobs.
All cleaners will be given a 6-7 day supply of PPE each week, depending on their schedule.
All unnecessary employee interactions are strictly limited (including during
breaks and lunch).
Regular retraining of all employees- per recommendation of federal and local governments and CDC/ Cal OSHA guidelines.
Office staff to work remotely when possible to reduce interactions.
Precautions include:
Before Entering Your Home or Office
If you or someone in your household is not feeling well, please reschedule your appointment.
Please share any cleaning request with our office through email or by phone, we will relay all cleaning requests and notes to the cleaners, to limit the need to interact with them.
Per government social distancing guidelines, residential cleaning will be performed while the home is unoccupied or while the homes occupants are isolated in a separate space.
While In Your Home or Office
A mask must be worn by clients, and a minimum of 6 ft must be kept between client and cleaner during all social interactions.
Your cleaners will be wearing PPE (masks, gloves, etc.) which will be changed after each job.
Your cleaners will disinfect and sanitize all pertinent equipment between each job.
Safer Employees, Customers and Community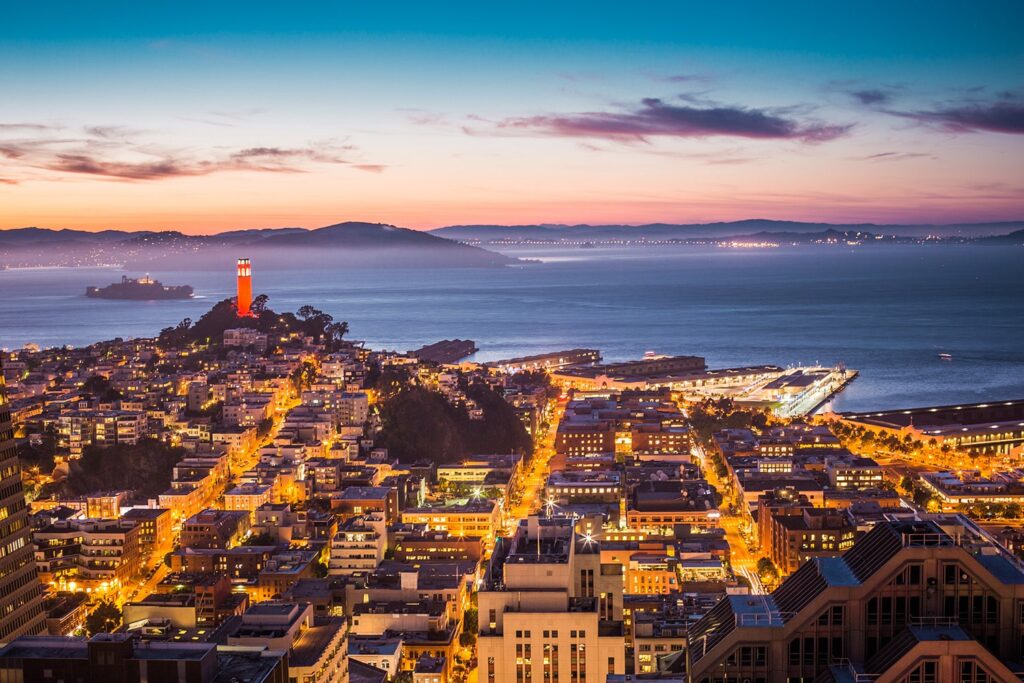 As the country continues to reopen, despite the ongoing threat of the coronavirus, businesses large and small are going to have to take measures to guarantee their properties are safe for employees and customers alike. Which is why we have started offering a new service to our customers, to meet a growing need for sanitization.
Our new Disinfecting and Sanitization Service provides Covid level prevention, disinfection, and sanitization services with CDC approved disinfection foggers, sprayers, and ionized disinfection and the following:
Extra disinfection of top 10 high touch areas in guest rooms including light switches and door handles.
Increased cleaning frequency of public areas.
We will soon be offering electrostatic sprayers with disinfecting mist and ultraviolet light to sanitize surfaces and objects.
Enhanced Team Member safety and well-being with personal protective equipment and enhanced training and protocols.
We will soon be offering electrostatic sprayers to our current clients. We will keep you updated. Contact our office for more information or to book our service!